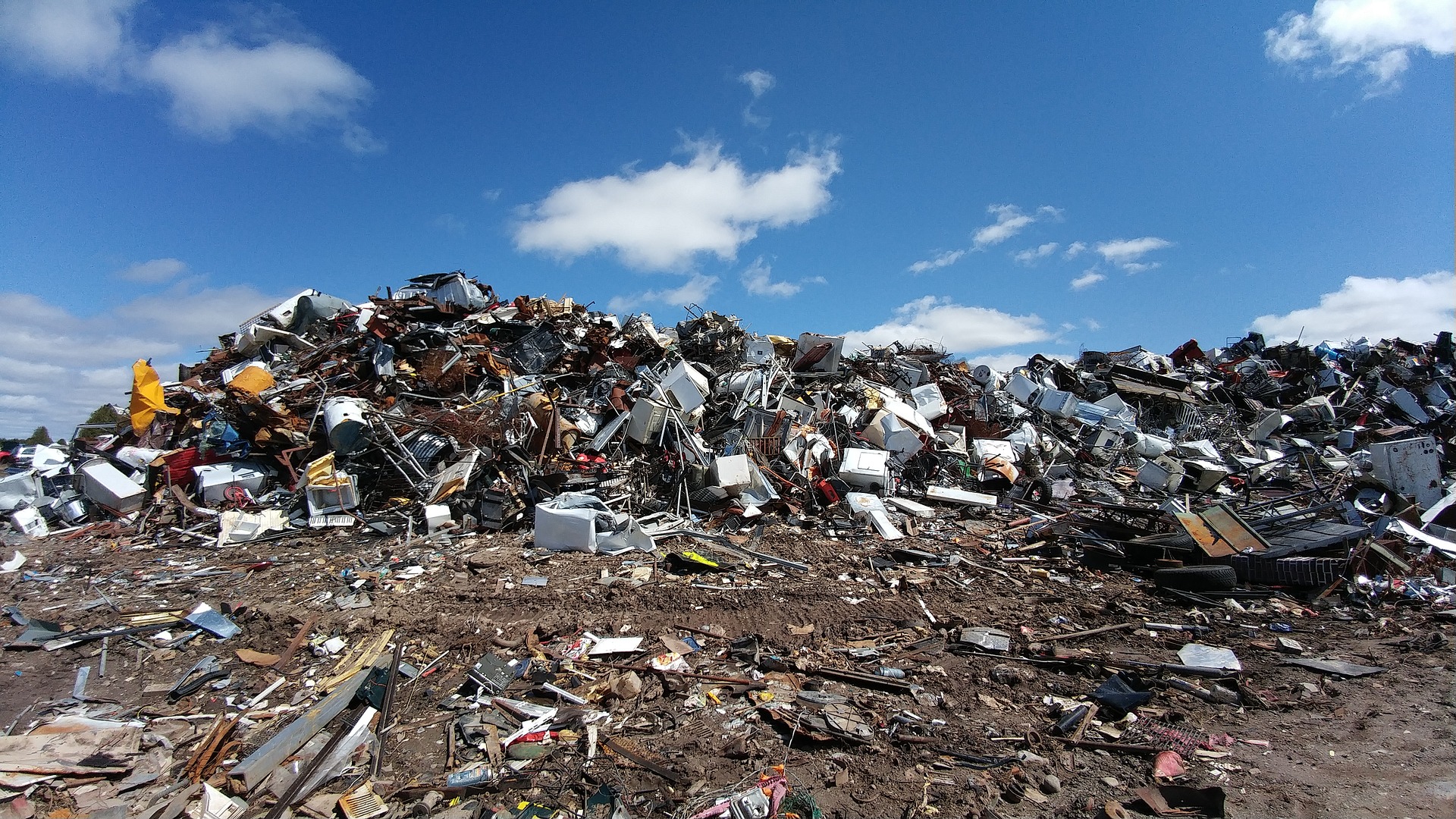 Landfill is an area for disposing all kinds of wastes this is one of the oldest forms of dumping which is being used for hundreds of years. This is one of the organised methods of waste disposal.
The techniques applied for non-hazardous waste management are:
Confining waste to a smallest area possible
Compact waste to reduce the volume
After dumping of waste, they are generally covered with layers of soil or other kinds of materials which include wood chips, bio-solids or any green wastes.