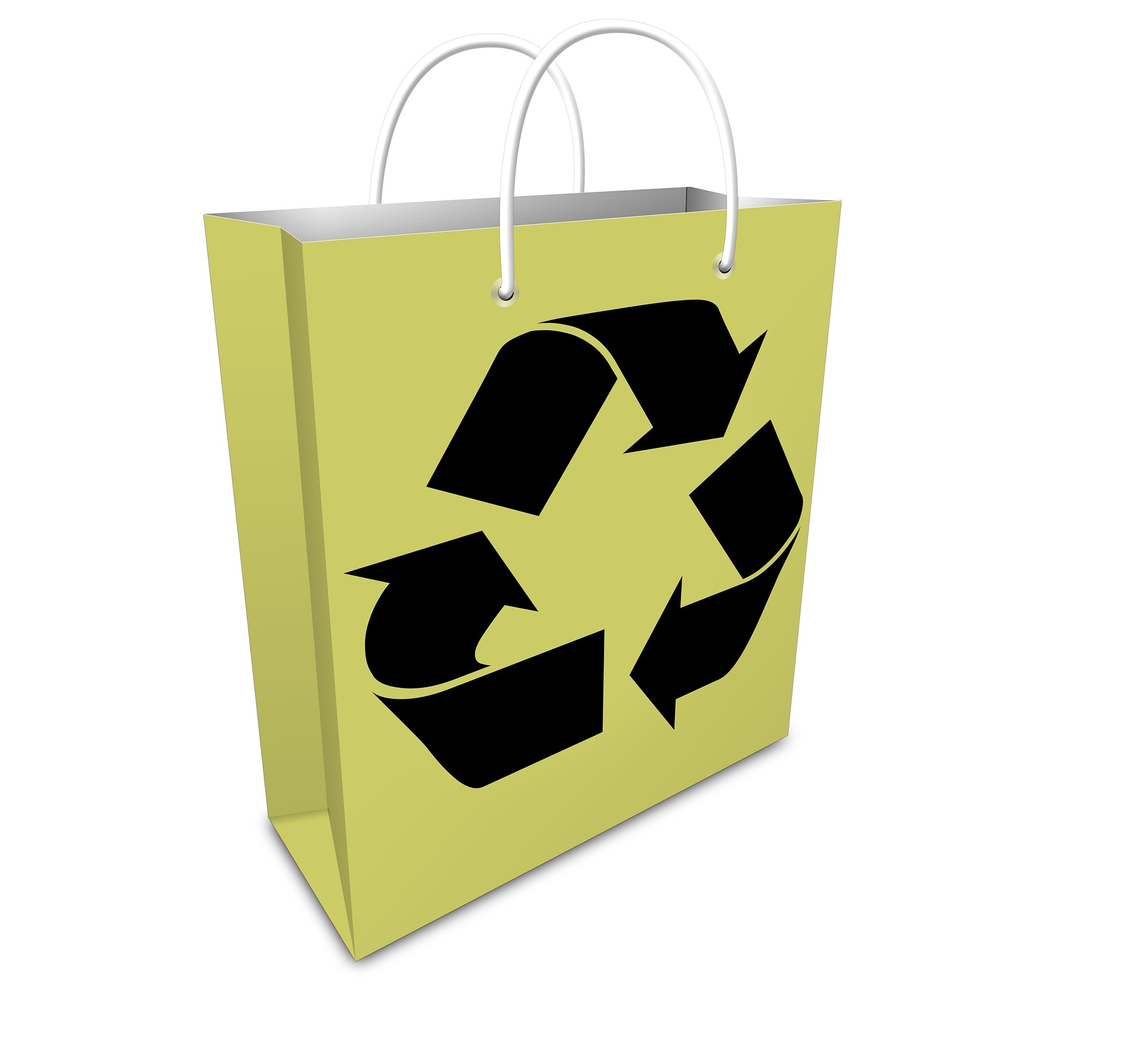 The development of new paper products from waste or old paper is recycling of paper. The benefits associated with this process are quite a few: mainly three important things are saved that is water, wood and oil. Along with this there are other benefits like 900 kg of paper recycled saves around 3.3 cubic yards of landfill space. The process of recycling takes place in 5 stages:
Collection
Sorting
Shredding and Pulping
Filtering and De-Inking
This Recycling 2019 will provide you with the scope of interaction with professionals from the field of Paper Recycling industries.