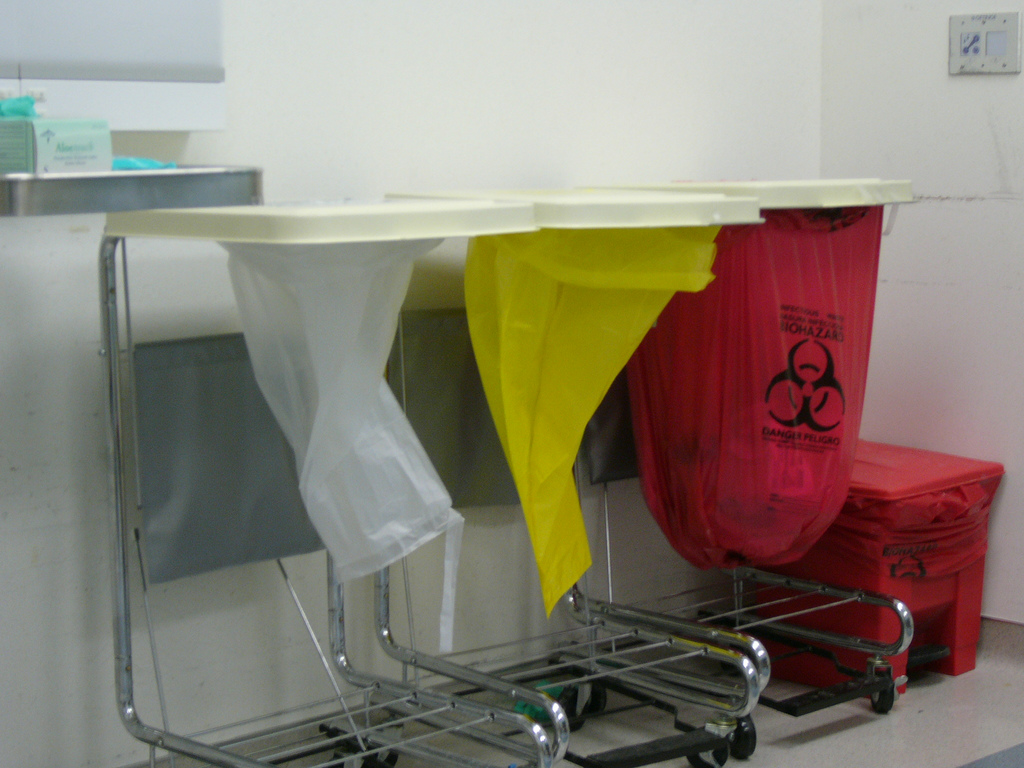 Waste generated in all health centres namely hospitals, nursing homes, clinics, veterinary hospitals, blood collection clinics, dental places, different medical laboratories fall under medical wastes. Proper disposal of hospital/ medical waste is very essential to prevent the spreading of infectious and chronic diseases.
Generally there are five various methods to treat Biomedical Waste:
Incineration
Autoclaving
Irradiative
Chemical
Biological
Proper collection, treatment and disposal of medical waste will help to control the spreading of infectious diseases and keep the earth clean.