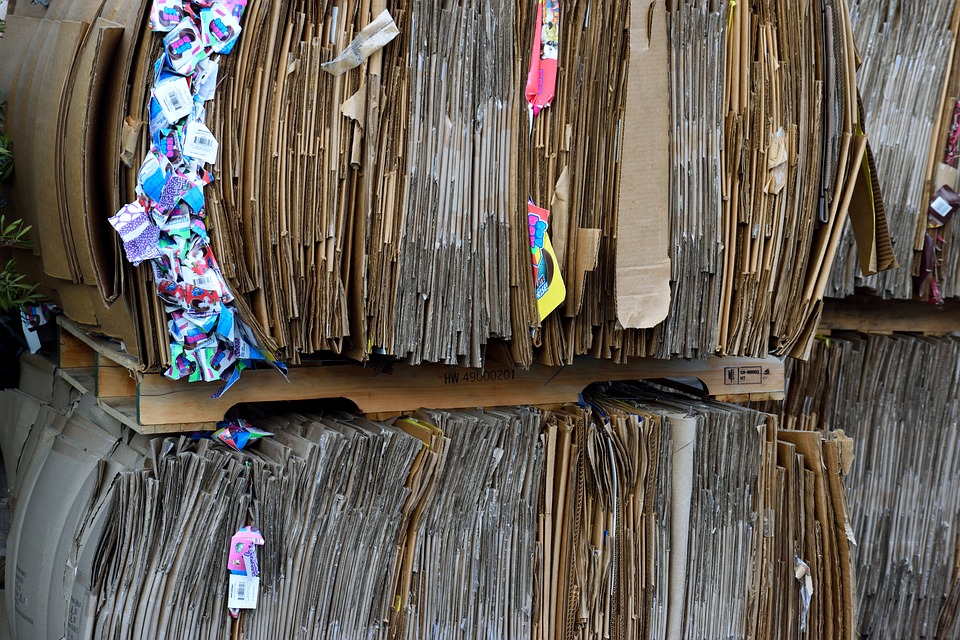 Paper is one of the materials which can be easily recycled to various other paper items. Paper wastes are mainly generated from Paper mills, discarded paper products such as newspapers, cartoons, packaging papers, magazines and old books. The stages of recycling of paper are:
Collection
Sorting and transporting
Shredding and pulping
De-inking
Drying
The recycled papers are reused as different paper products.