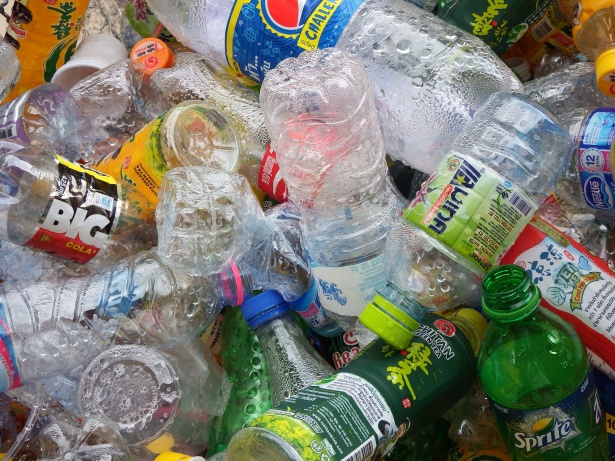 The process of recovering various kinds of plastic substances and transforming them into other useful products is known as Plastic Recycling.
There are various stages of Plastic Recycling through which a plastic substance has to go through before it is converted to its final desired product.
· Sorting
· Washing
· Shredding
· Classification
· Extruding
Plastic wastes are among the top contributors to municipal waste and this is one of the reasons of recycling plastics. It also saves natural resources such as water and petroleum thereby saving energy and keeping proper balance in the environment.