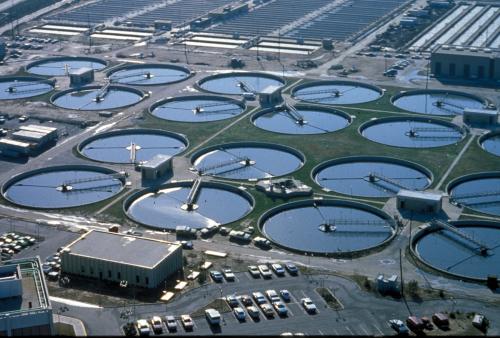 Treatment of wastewater to serve several beneficial purposes is known as Wastewater Recycling. Treated waters can be reused in different sectors like irrigation of fields, to serve the needs of residences, industry water requirement and for ground water recharging. Recycling has many benefits such as preventing the level of water pollution, releasing of wastewater to water bodies like oceans, seas and river are reduced to quite an extent , helps in recreation of wetlands thereby providing habitats for wildlife. There are different options for treatment they are:
Greywater reuse system
Wastewater Recycling provides solution to water supply problem and wastewater treatment at the same time helping to have a clean and healthy environment for survival of living organisms.